Tilbage til alle integrationer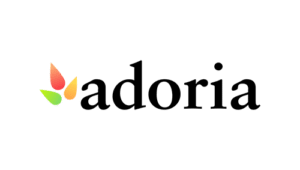 Adoria
Adoria
Control over costs and margins
Integrating between Trivec´s POS and Adoria, inventory and analyst tool means control over costs and margins. Thanks to the feedback of sales data, Adoria analyzes the differences between theoretical and actual consumption and precisely identifies the unknown shrinkage. The Data Sheets that generate the most losses are detected, allowing you to act to reduce waste. Material cost and margin are under control.
Thanks to data flows with the accounting tool, in general accounting (invoices) and analytics (purchase orders), reconciliations are facilitated: no more re-entries! Billing and analytical distribution are automated, and Management Control can devote its time to analysis. These data exchanges are instantaneous in EDI. EDI supplier flows generate accurate and instantaneous information for you!
Contact us today if you like to know more about our integration to Adoria.