Tilbage til alle integrationer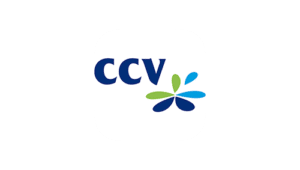 CCV Payments
Payment terminals
Reliable payment terminals
Enabling reliable, efficient and seamless end-to-end payments at every touchpoint in a customer journey. That's what we're all about at CCV. We're the experienced, future-proof payment partner for companies and entrepreneurs throughout Europe and beyond. Together, we unlock the power of payment.
We're the payment powerhouse
Which payment terminal you choose depends on your individual preferences: Where do you want to use the device and which functions are important to you? Mobile and counter solutions as well as self-service solutions to Android-based payment terminals – we have the right solution for every business.
Trivec has an integration with CCV payment terminals. Contact us today and we can tell you more about it.
Flere integrationer Payments