Tilbage til alle integrationer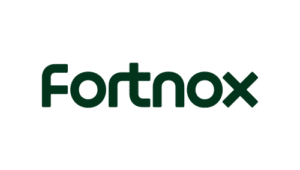 Fortnox
Fortnox
Smoother flows in finance and accounting
Fortnox makes it easier to start and run a business.
About Fortnox
Fortnox offer products, services and solutions that simplify business with smoother flows in finance, accounting and personnel. With smart technology, broad expertise and specific industry knowledge, Fortnox goal is to contribute to a more successful everyday life for businesses in all industries.
How the connection between Trivec and Fortnox works
With the Fortnox integration, all your sales data is automatically transferred from Trivec's POS system to the financial system (Fortnox). This means you don't have to spend time calculating the day's sales after a hectic day in the restaurant. All your sales data is automatically transferred and assigned to the correct account code.