Tilbage til alle integrationer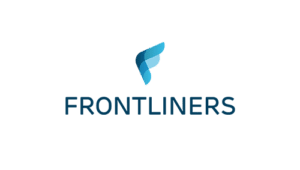 Frontliners
Frontliners
Supports the employee value chain
Increasing revenue and earnings in retail, hospitality and leisure.
The best fitted employees
Frontliners will enable companies, to recognize the best fitted employees and then help them to become top performers. Our platform supports the full employee value chain with profile match, scheduling, training and performance measurement. We have performance in our DNA, which you will experience from your first login.
Seamlessly integrate your Trivec POS system with your personnel and payroll system . You'll save hours of administration work and make it easier to manage your data.
Contact us at Trivec today and we'll tell you more!