Tilbage til alle integrationer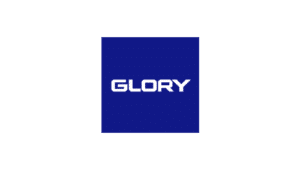 Glory
Glory
Automate cash processes
Glory is helping customers automate their cash processes to increase efficiency, enhance security and release staff to focus on the experience they deliver. Understanding each customer's specific challenges allows us to design custom solutions that deliver real improvements in business performance.
Processing cash can be time-consuming and even unsafe. Put an end to this and automate your cash processes thanks to Glory's innovative solutions.
A global leader in cash management
Your employees will also benefit, because working with a Glory CASHINFINITYTM means increased productivity – the cash register no longer needs to be counted manually, for example – but also greater security.
Consider not only anti-theft measures but also increased hygiene by avoiding contact with cash.
Trivec is certified for the Glory box. Contact us for more information.
Flere integrationer Payments