Tilbage til alle integrationer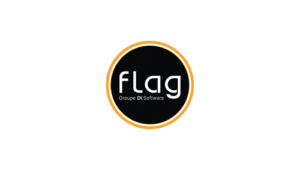 Jazotel [Flag Systemes]
Jazotel
Manage your hotelreservations and sales
Jazotel is a PMS (Property Management System) solution in SaaS or local mode, designed for the complete management of your independent hotel or your residence on a daily basis: reservations, sales, catering, etc.
Flexible and intuitive interface
Its functional and customizable scope covers the needs of a boutique hotel as well as those of a resort with several accommodation and sales outlets.
With a flexible and intuitive interface for its end-user, this software has a range of tools and features that are very easy to use and can be adapted to the needs of your establishment for ever simpler and more efficient management.
Extremely developed, it connects to the main booking engines and channel managers of the market through which the reservations and the expressions of need of the majority of the consumers of stays pass.
Integration to Trivec POS
Trivec's POS system has an integration with Jazotel. Your guests can easily put the bill on their room and pay when they check out. If you want to know more about the integration contact us today!