Tilbage til alle integrationer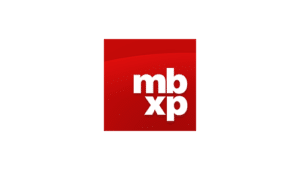 MBXP [Award it]
Awardit
Loyalty programs and gift cards easy to use
Want to launch a gift card programme? MBXP help you from inception to launch and beyond, you need a partner with experience and the widest possible distribution network. MBXP (Award it) are the largest operator of customer clubs, loyalty programs, sales motivation programs, digital point currencies and reward shops in the Nordic region.
MBPX and PayTjek is the premier platform for handling gift cards and loyalty programs, prepaid products, and mobile top-ups, but we do so much more. Our market-leading integration team has successfully connected every imaginable platform – please put them to the test! No matter what your set up is, any transaction-based business is our business!
Trivec's POS-system is integrated to MBXP gift cards, on of the products from Award it. Which makes it easy for your guests to redeem their gift cards in your restaurant.