Tilbage til alle integrationer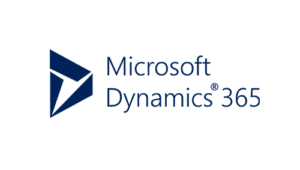 Microsoft Dynamics 365
Microsoft Dynamics
Accounting flows and automated workflows
Grow your practice and collaborate with clients using a business management solution with automated workflows, compliance, and audit trails.
Manage clients from a single dashboard and get the insights you need in real time. Innovate across your business with better visibility into cash flow.
Effectively manage accounting tasks and eliminate manual processes, freeing up time to take on new clients and better serve existing ones.
Simpel integration to Trivec POS
Seamlessly integrate your Trivec POS-system to your accounting system. Managing your  restaurant's data has never been easier or more accurate!
Contact us today!