Tilbage til alle integrationer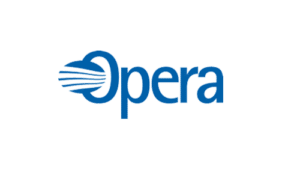 Opera [Oracle]
Opera
Run your hotel smoothly
Oracle cloud-based property-management systems give you new ways to innovate by easily integrating other technologies—creating moments that guests will never forget.
With an integration to Trivec´s POS you can run your hotel smoothly. Payments in lounges and restaurants, room service or purchases from other points of sale in the hotel are all collected.
Please don´t hesitate to call us if you have any further questions!