Tilbage til alle integrationer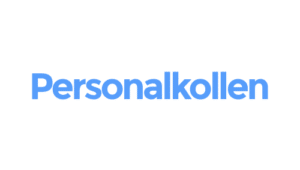 Personalkollen
Personalkollen
Personnel and payroll system
Personalkollen is a web-based and user-friendly personnel and payroll system aimed at hotels, restaurants and cafés around Sweden. The system gives you a common thread from registration to reconciliation against schedule and financial follow-up.
Personalkollen and Trivec
When you integrate Trivec and Personalkollen, sales and tips are automatically transferred from the cash register to Peronalkollen. You optimise your planning by seeing expected sales and preliminary personnel costs directly when you schedule. Once the day is over, you see the actual sales and personnel costs and follow the profitability curve hour by hour.
Along with sales, the tip is sent to the Staff Monitor. There the tips are distributed to the staff based on your set distribution rules. You choose how often the tips are paid out and the staff receive their tip notification directly in their app. You then take out a completed payment list and accounting documents.
Seamlessly integrate your Trivec POS system with your personnel and payroll system . You'll save hours of administration work and make it easier to manage your data.
Contact us at Trivec today and we'll tell you more!