Tilbage til alle integrationer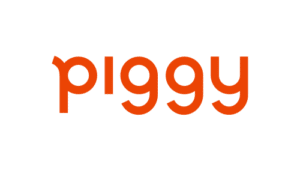 Piggy
Piggy
Grow your business with loyalty
Loyalty and engagement software to encourage behaviors in customers and employees alike. Drive behaviors and communicate effortlessly from your all-in-one dashboard.
From small enterprises to franchises, Piggy has helped businesses optimise their customer and employee benefits and rewards packages through the integration and use of their loyalty software. Whether your business goals are to find repeat customers, keep employees happy, or create a loyal fanbase around your brand, Piggy has the tools to get you to these goals.
Trivec's POS has an integration to Piggy, contact us today and we will tell you more about it.