Tilbage til alle integrationer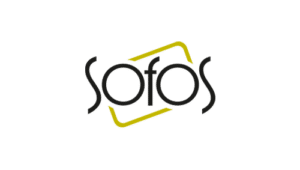 Sofos
Sofos
Plastic cards the way you want them.
Since 1995, Sofos Card Solutions AB has been delivering stylish, functional and cost-effective card solutions. Printed plastic cards make up the bulk of our deliveries, but RFID or chip cards and new technologies make up a growing share. Our cards are used at e.g. gyms as membership cards and for passage, at libraries as library cards, at transport companies as travel passes, in retail as loyalty, discount and gift cards.
Trivec's POS system has an integration with Sofos Card, so your guests can easily redeem a gift card from Sofos card.
If you want to know more, contact us today!