Tilbage til alle integrationer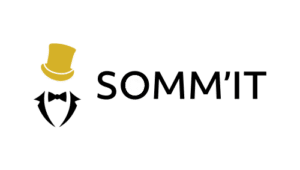 SOMM'IT
Somm'it
Synchronize your sales and inventory with your POS.
Thanks to SOMM'IT, your inventory is directly connected to your POS system and is automatically updated according to your sales! This is simplified management of your inventory and sales. This process will allow you to easily and quickly keep your stocks and sales up to date.
If you want your inventory to be updated with each sale, simply synchronize your POS software with Somm'it.
Don´t hesitate to contact us at Trivec, we'll help you!