Tilbage til alle integrationer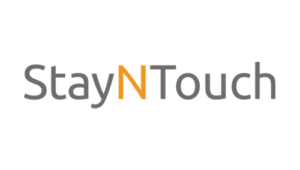 Stayntouch PMS
Stayntouch
Experience an easy and mobile hotel PMS
Break free from the front desk and discover a fully featured, mobile & cloud PMS. Stayntouch PMS has everything you need to streamline operations, drive revenue, and enhance the guest experience for your hotel or chain.
Seamlessly integrate your Trivec POS system with your PMS system and give your guests more payment options, such as putting the bill on the room and paying when they check out.
Contact us today and we can explain more!