Tilbage til alle integrationer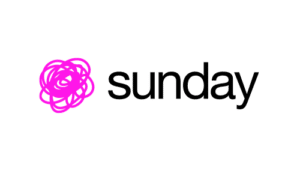 Sunday
Sunday
Simplifies payments with QR-codes
Sunday-app works seamlessly with your existing point of sale system, meaning you won't need to make any changes to your current workflow. Connect your front and back of house operations to deliver the fastest payment method.
Sunday is changing the way payments are made in restaurants, saving millions of people minutes at the end of their meal, with a qr code, scan, split, tip, pay in as little as 10 seconds.

Each QR code is unique to a table based on your table plan, making them easy for your staff to manage and track!
Flere integrationer Payments