Tilbage til alle integrationer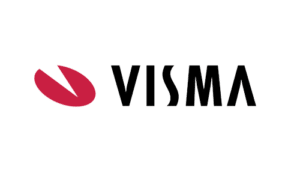 Visma e-conomic
Visma
Complete overview of company finances
Visma e-conomic addresses all your bookkeeping needs in one intuitive accounting program. The simple, yet powerful, features give you complete overview of your company's finances and can help make your business more efficient and profitable. With e-conomic you can allow your accountant direct, digital access to your books. This makes your collaboration with them much easier and helps them to give you far better service and counselling.
With e-conomic, you get the necessary overview of your business, which can help you when you make strategic decisions about your company's future. And when it succeeds and your business grows, you can rest assured that e-conomic will follow. You also get the opportunity to automate several of the time-consuming tasks that you or your colleagues are dealing with. Digitization is the future and the key to easing the administrative burden — a process that you can take at your own pace and with us on the sidelines.
Seamlessly integrate your Trivec POS-system to your accounting system. Managing your  restaurant's data has never been easier or more accurate!