Tilbage til alle integrationer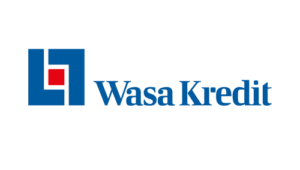 Kategorier
Financial services
Wasa Kredit
Wasakredit
Financing solutions to companies
Wasa Kredit is a finance company that is part of Länsförsäkringar that offers financing solutions to individuals and companies.
Wasa Kredit can help you finance Trivec's products and services through rental or functional leasing. Rentals are suitable for equipment where technological development is rapid or where the equipment needs to be replaced at regular intervals where you do not want to own the equipment.
Advantages for you as a customer:
– Rental is easy to budget and can be adapted to revenue.
– The entire rent is deductible, i.e. deducted as an operating cost, which means lower taxes.
– You retain liquidity and do not tie up capital.
– You spread the cost over time.
– You can finance up to 100% of the cost of a property.
To find out more about financing Trivec solutions. Contact us today!