Product release June 2021
marts 23, 2022
Read about our latest product release, June 2021 release for Trivec Buddy and Trivec Handy. New exiting functionality and updates!
Trivec Buddy
In this release we have focused a lot on payments in Trivec Buddy.
Apple Pay and Google Pay
Trivec Buddy now support Apple Pay and Google Pay for Adyen users.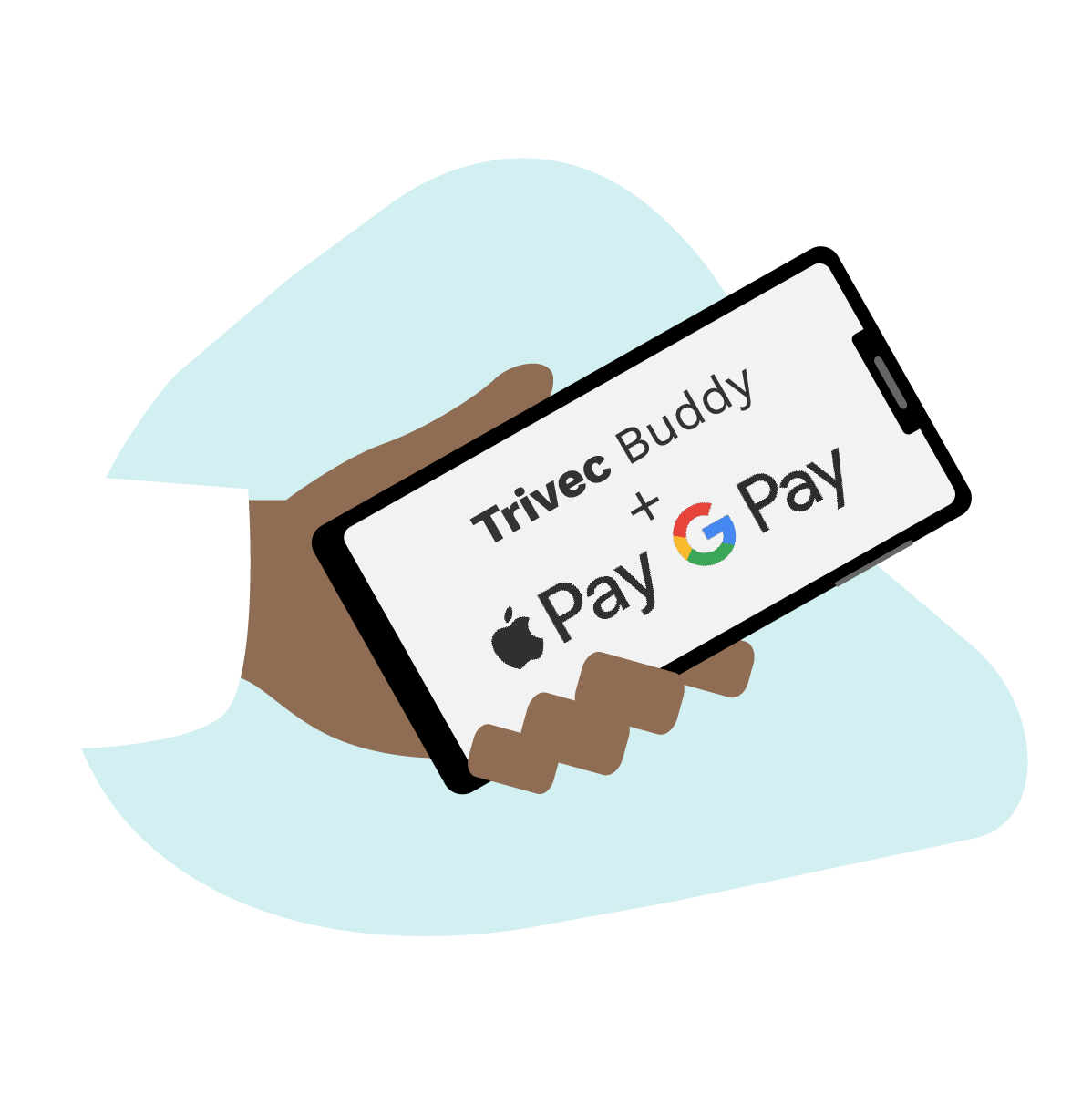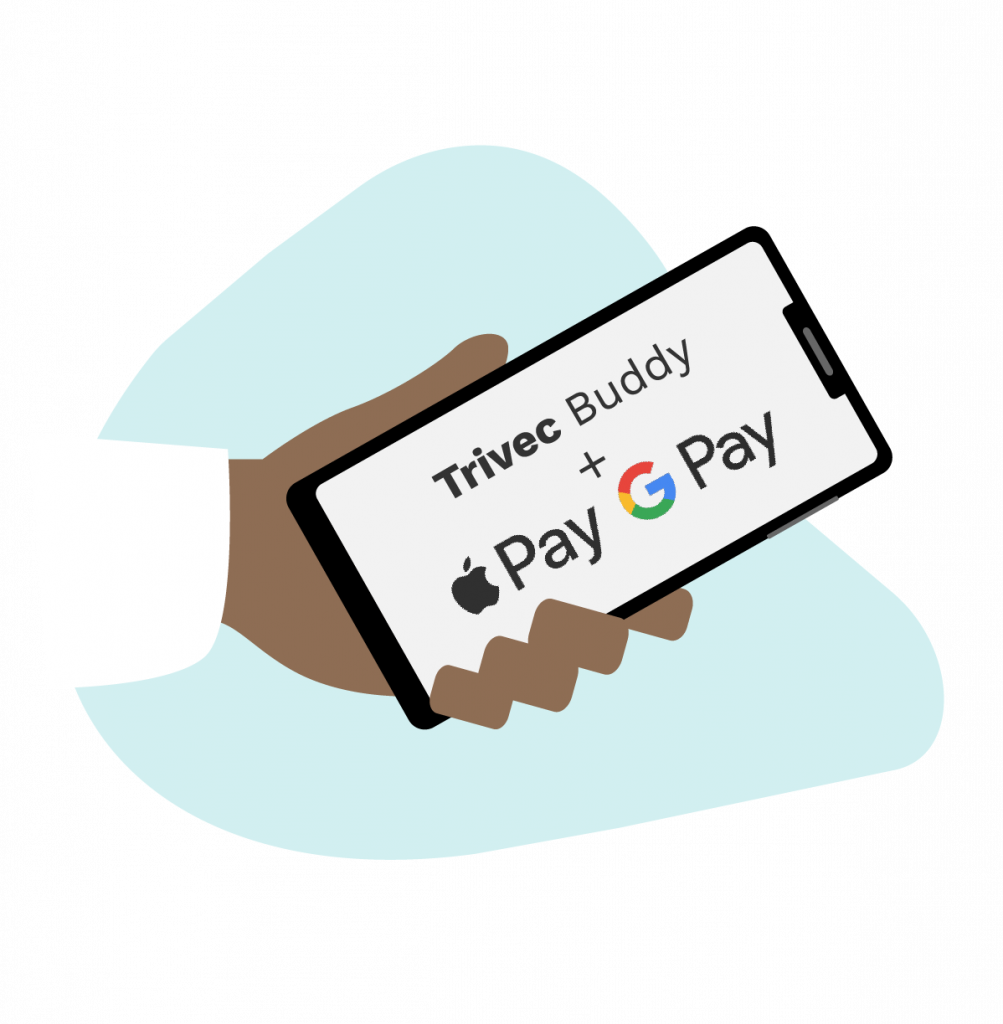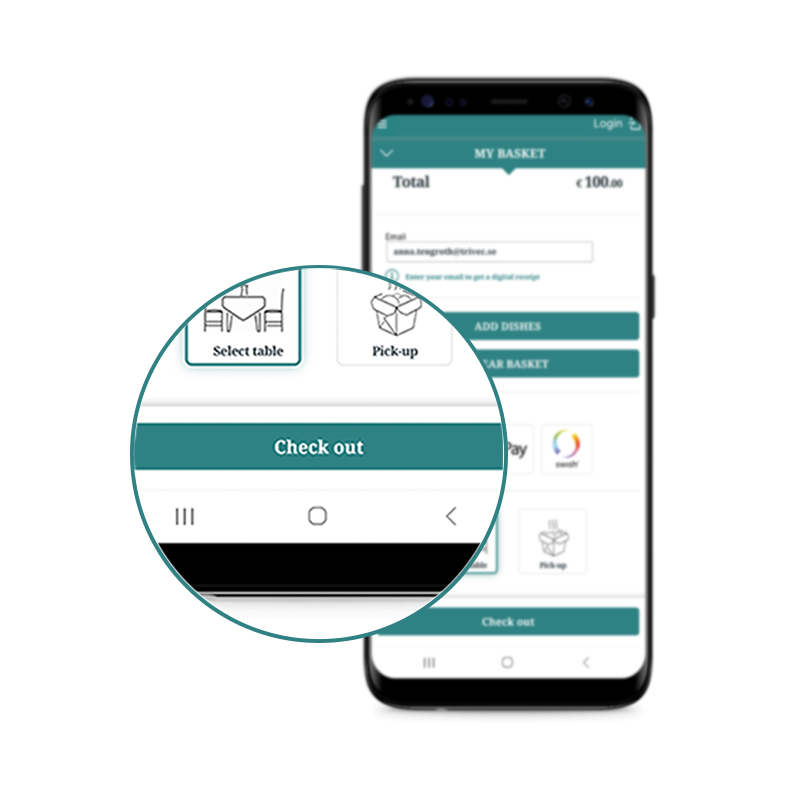 Check-out screen
We have improved the usability of which ordering options are available for you at check-out. The ordering options you can choose are:
Table inc. table number
Table without table number information
Pickup mode
The checkout page will always show the available ordering mode(s) in the checkout screen. Based on QR-code or URL-type the ordering mode is pre-selected in the checkout screen.
Add tip
To improve the usability in the order flow, the add tip button has been given a new look in Trivec Buddy. It now looks more like a button and the tip is added as a separate row under the products a guest has ordered.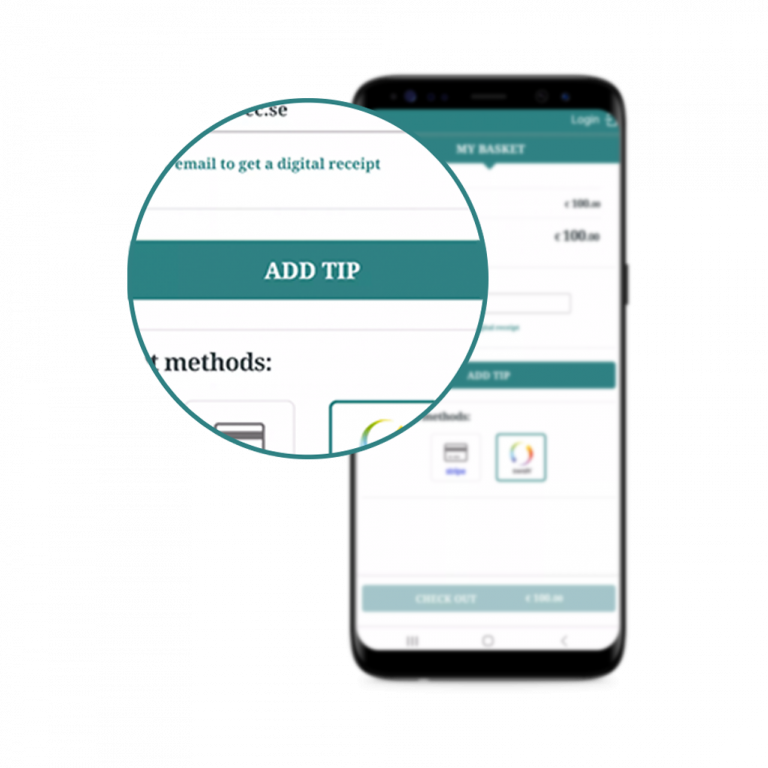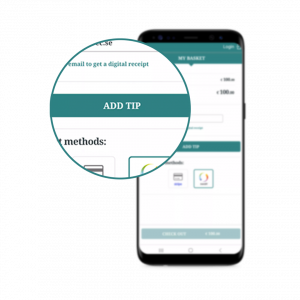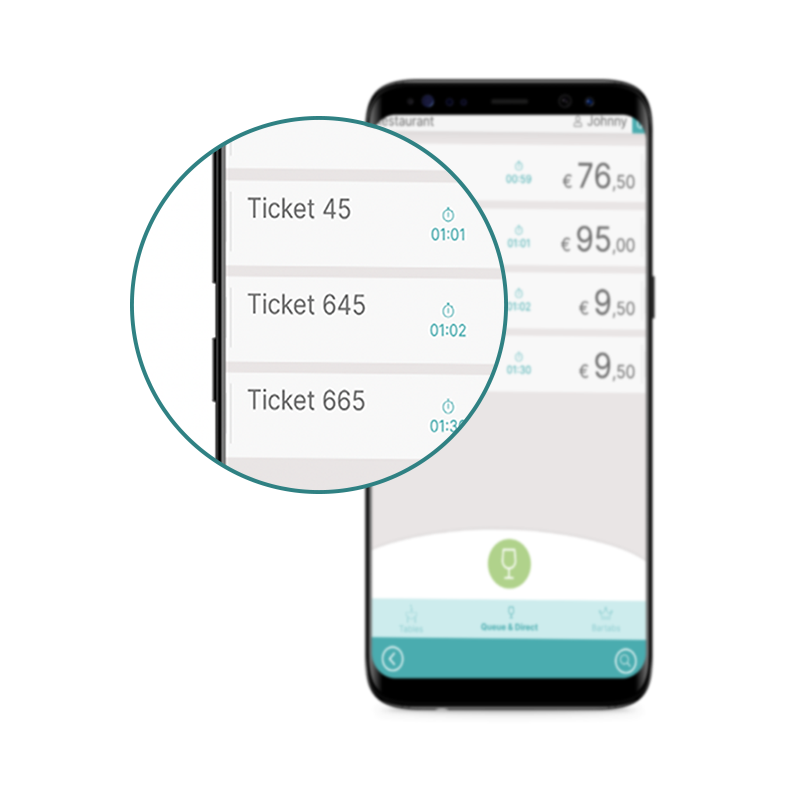 Trivec Handy
Direct sales
With this new functionality the wait staff can take orders from guests without having to assign the order/ticket to a table or a bar tab. The waiter/waitress can add a number to the order before sending it to the bar or kitchen to easier keep track of the order.
Time zones
Time zones are improved in this release, before you could only see that a product was greyed out and not available for orders. Now you can see the name of the time zone, for example After work 15:00-19:00. Which makes it easier for the wait staff to understand why something is not available under certain times.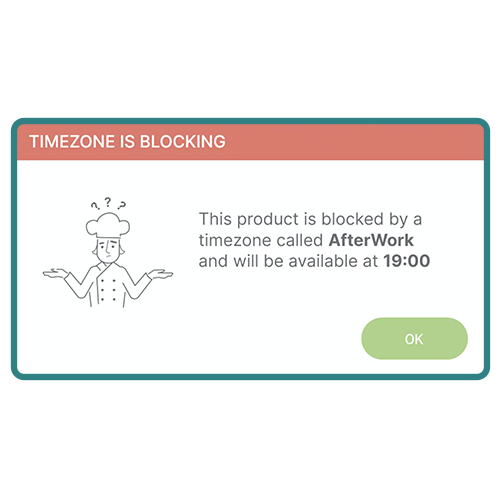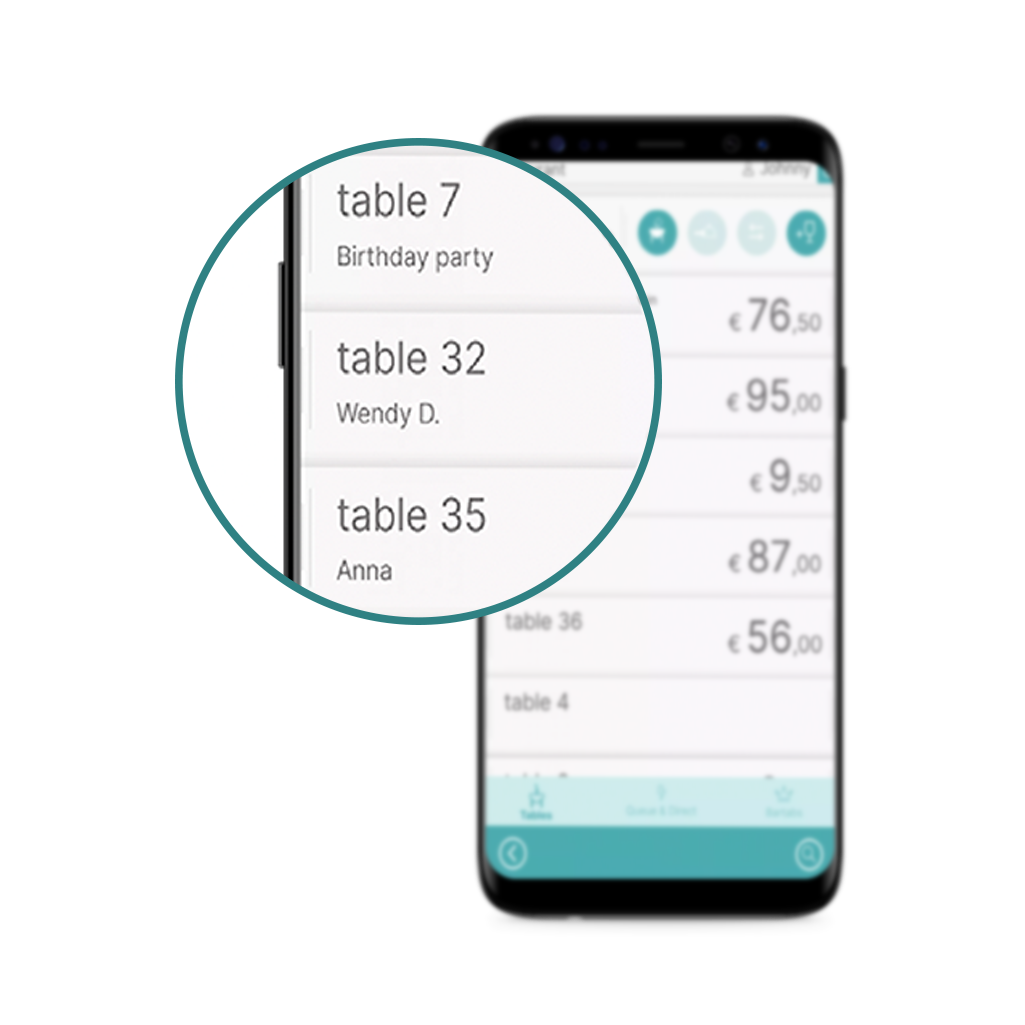 Set a table name
It is now possible to set a temporary name on a table in Handy. By naming the table, the wait staff can easily notice for example a birthday celebration and be able to give the guests a greater restaurant experience.
Split the bill
In Handy you can now offer your guests to pay their bill in the way that suits them best. Your guests can pay the bill by paying the whole bill at once, split the bill per product or pay part of the bill.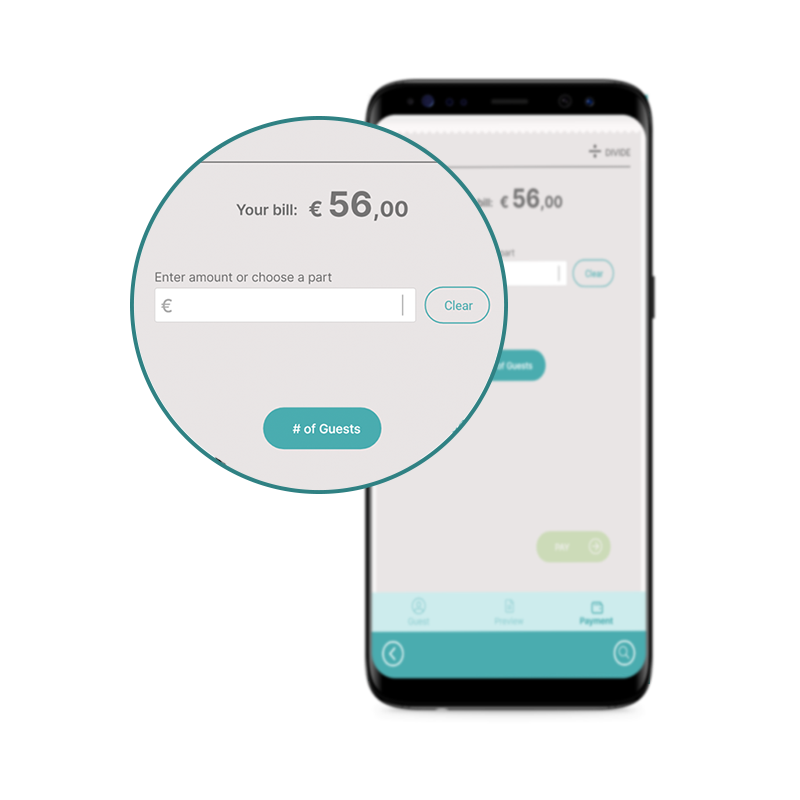 Payment types
You can now use the new payment types supported in Buddy (Apple Pay and Google Pay) also from Trivec Handy. You only ask the guest to scan the QR code in the Handy device with their mobile phone. The guest can then choose to pay with either Apple Pay or Google Pay.
Questions
If you have any questions please contact us today!