Trivec appoints Daniel de Sousa as their new CEO
april 4, 2019
Trivec, market leading supplier of POS systems for the restaurant industry, has recruited Daniel de Sousa as their new CEO.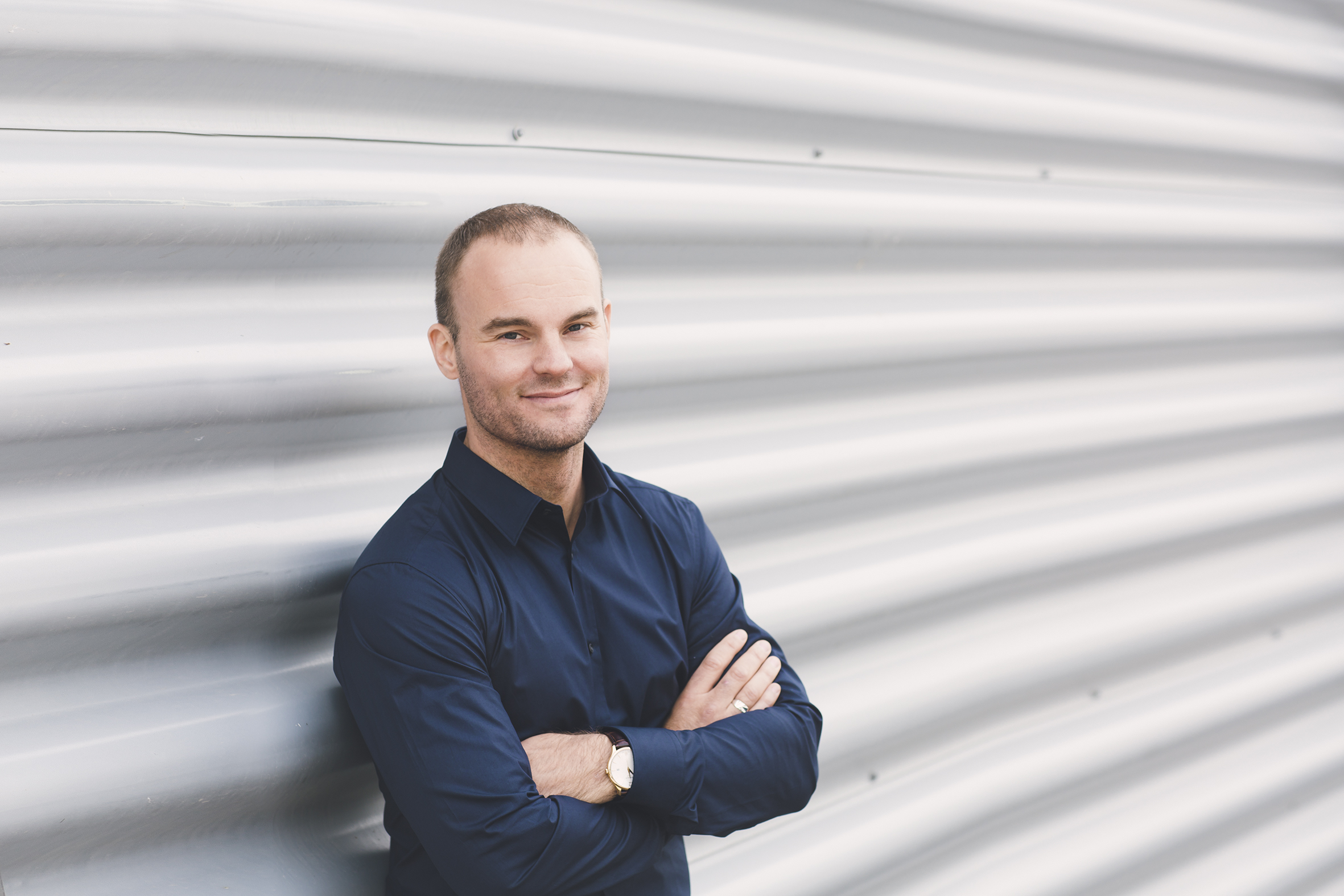 The Board of Directors has appointed Daniel de Sousa as their new CEO. Daniel de Sousa is currently the CEO of Visma Spcs, market leading supplier in EPR and business software for small and medium sized businesses. Together with the Board and the Management, he will now be responsible for creating continued fast growth with a focus on international expansion and developing Trivec's offering with maintained customer focus – combined with strong profitability.
– Daniel de Sousa brings extensive expertise as a business leader with genuine knowledge about the software industry. He has managed businesses that have been at the forefront when it comes to adapting and benefiting from the opportunities of digitalisations. Together with the ability to develop people as well as organisations, he has the perfect prerequisites as CEO of Trivec, says Johan Ekesiöö, Chairman of the Board of T&V Holding, parent company of Trivec.
Daniel de Sousa has extensive experience from leading and developing software businesses. Already at the age of 28, he was appointed CEO of Opic, acquired by the Visma Group in 2010, after which he has managed Visma companies in various markets and customer segments before he was appointed CEO of Visma Spcs in 2015.
– It's very exciting to join Trivec and take part in the company's continuing success story. Like many other industries, the European restaurant and hospitality industry faces major changes with digitalisation and new client preferences as powerful driving forces. This development creates great opportunities for Trivec. With committed staff members, solid ownership structure and satisfied customers, we are in an excellent position for success, says Daniel de Sousa.
Daniel de Sousa succeeds Niklas Öhlin, who has decided to leave the CEO position after 15 years in the Management at Trivec. Niklas Öhlin has been a driving force behind several acquisitions and their related integration processes during the recent years. This work has now been completed as Trivec has formed a collective organisation for Norway and Sweden, and has merged the businesses in Belgium and France in a similar way.
Daniel de Sousa will assume the position of CEO of Trivec on April 8, 2019. Niklas Öhlin will remain in the company as strategic advisor to Daniel de Sousa and the Board.
For questions and further information:
Daniel de Sousa, incoming CEO, tel. +46 (0)70-335 86 84, daniel.o.desousa@gmail.com
Johan Ekesiöö, Chairman of the Board, tel. +46 (0)76-100 91 90, johan.ekesioo@telia.com
Jenny Westerberg, Group CMO, Trivec, tel. +46 (0)70-740 71 40, jenny.westerberg@trivec.se
About Trivec
Trivec is a leading supplier of POS systems for restaurants on the European market for restaurants, bars and hotels. Our solutions simplify and optimise payments and facilitate business logistics. Trivec's product offerings include POS restaurant, card terminals, mobile pos, and beverage systems, with flexible add-ons for integration with reservations and booking, finances and invoicing, staff, procurement, and warehouse management. Trivec was founded in 1993 and has over 7,000 clients all over Europe and offices in Sweden, Norway, Belgium and France.